Cosmetic Dentistry – Dudley, MA
We Can Redesign Your Smile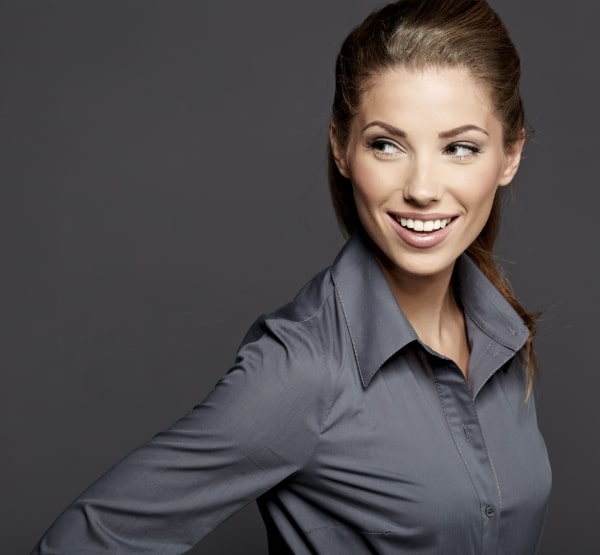 When you feel proud of the way you look, it really shows. A confident smile can lead to greater success in your social, romantic, and professional life. But if your teeth are crooked, stained, chipped, or misshapen, it can be hard to show off your pearly whites. That's where Dr. Kamil, Dr. Hiba, and the rest of our team at Dudley Family Dental can help! Using our skill and experience combined with the latest dental technology, we can redesign your smile with cosmetic dentistry, helping you project an image of high self-confidence that opens doors in many areas of your life. Get started by calling us today to schedule a consultation to discuss options for cosmetic dentistry in Dudley, MA!
Why Choose Dudley Family Dental for Cosmetic Dentistry?
iTero Digital Impression Technology for Precise, Comfortable Impressions
Low- to No-Interest Dental Financing Available
Evening Dental Appointments Offered
Porcelain Veneers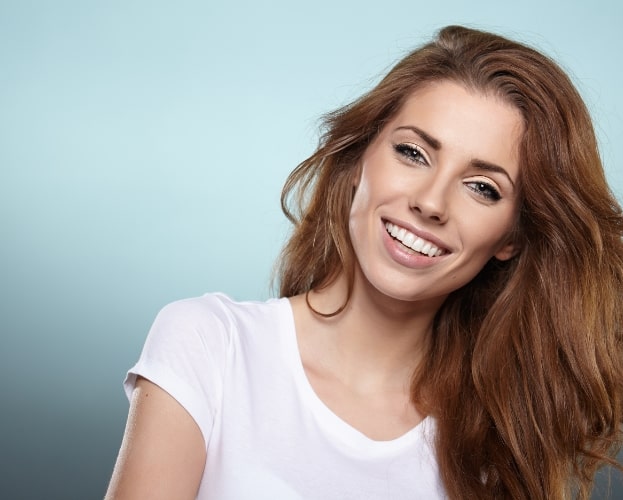 With veneers, we can easily correct multiple imperfections at the same time. Veneers are thin shells of dental porcelain that we can bond directly to the front surfaces of the teeth. Essentially, they act as masks that make the teeth appear effortlessly flawless and free from chips, cracks, stains, small gaps, and even slightly crooked teeth. With the right care, this versatile solution can last for 10-15 years or even longer.
Learn More
Metal-Free Dental Restorations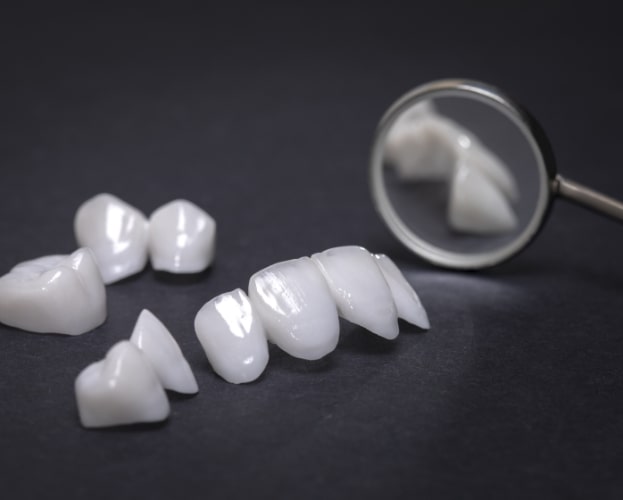 Thanks to modern dental materials, we no longer have to use dark, noticeable metals to repair teeth that have been damaged or decayed. Instead, we use metal-free materials like composite resin or porcelain to create fillings, crowns, and other dental restorations that are tailor-made to repair your teeth without drawing attention to them. Once placed, even you might not be able to tell where your natural tooth ends and your restoration begins!
Cosmetic Dental Bonding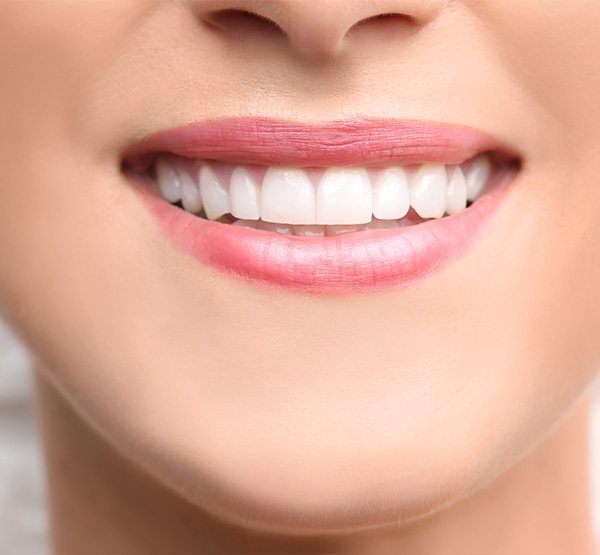 If you're interested in a quick fix for a minor stain, chip, or gap in your teeth, we can make it disappear in as little as one hour with cosmetic dental bonding. We apply a malleable material called composite resin (which has been shaded to match your enamel) to your tooth, and then sculpt it into the desired shape, concealing small imperfections in no time at all. This fast, painless treatment provides seamless results that can last for five to ten years on average.
Invisalign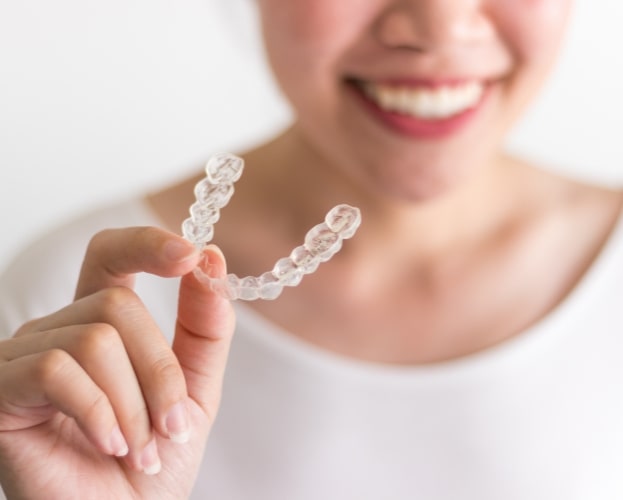 Unlike traditional braces, Invisalign is an orthodontic treatment designed with your image in mind. Instead of metal wires and brackets, Invisalign uses a series of clear removable aligners made from smooth plastic. These aligners shift your teeth little by little until you've achieved results, which rarely takes more than 12 to 18 months. Better yet, the trays can conveniently be taken out when it's time to eat, drink, brush, or floss.
Learn More
Teeth Whitening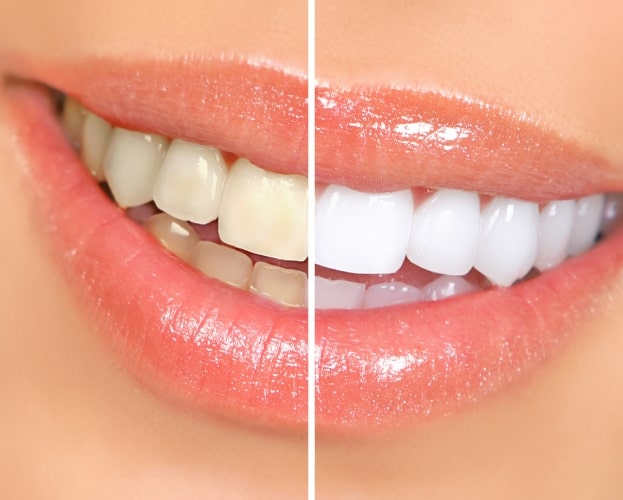 It's all too common for teeth to become darker over time, leaving many patients trying to conceal their smiles whenever possible. At Dudley Family Dental, we offer teeth whitening solutions that are exponentially more effective than the diluted whitening products you'll find at the drugstore. We'll customize your treatment, which can be done either in a single appointment or at home over the course of a few weeks, to meet your unique needs and leave you smiling more brightly than ever!
Learn More About Teeth Whitening
Smile Makeovers
If getting the results you want would require multiple treatments, then a smile makeover might be right for you. Based on your unique needs, preferences, and budget, we can combine several cosmetic and/or restorative procedures to transform your smile as efficiently as possible. By performing these treatments in a specific order, we're often able to deliver results more quickly than we would by addressing one issue at a time.