Teeth Whitening – Dudley, MA
Blast Away Stubborn Stains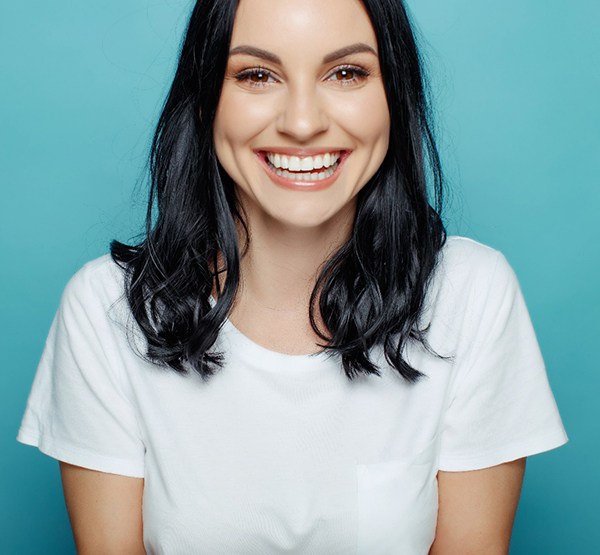 Yellow teeth got you down? Fortunately, dental discoloration doesn't have to be a permanent problem! At Dudley Family Dental, our highly-trained and talented cosmetic dentists can blast away stubborn stains with in-office and take-home teeth whitening in Dudley. Before you know it, you'll have the bright, gorgeous smile you've been missing! To learn more about the treatment process, keep reading or get in touch with our team to schedule a consultation.
Why Choose Dudley Family Dental For Teeth Whitening?
Highly-Trained and Caring Dentists
Evening Dental Appointments Offered
Low- to No-Interest Dental Financing Available
Who Is a Good Candidate for Teeth Whitening?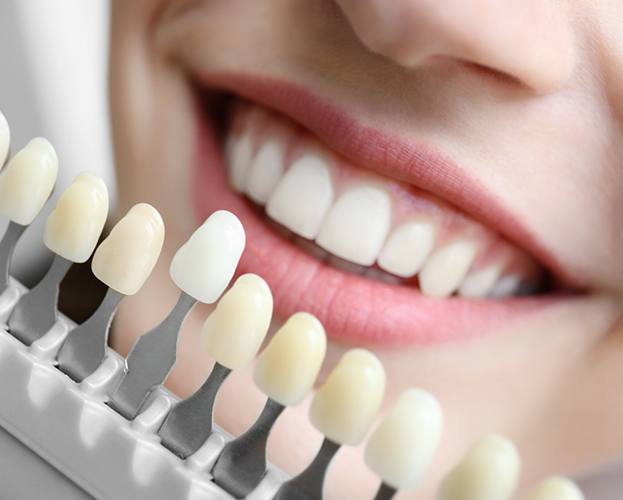 Whether you're struggling with pigmented discoloration or simply want to enhance your smile before an important event, like your wedding or a job interview, you might be a candidate for teeth whitening! Ultimately, the best way to find out is by scheduling an appointment with our cosmetic dentist in Dudley. At this visit, we'll conduct a dental exam and learn more about your smile goals to determine if teeth whitening is the best option for you. Luckily, even if an oral health concern (like tooth decay) initially stands in your way, we can incorporate the necessary restorative dental service into your treatment plan to ensure you have a healthy foundation for your new and improved smile.
How Does Teeth Whitening Work?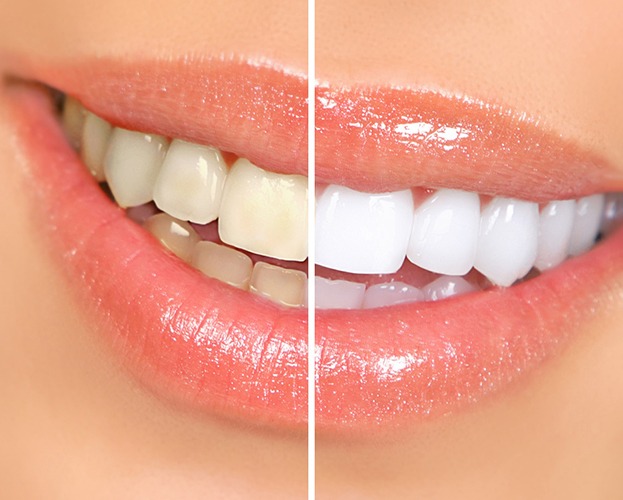 The step-by-step process depends on the type of teeth whitening you select. To learn more about in-office and take-home treatments, read on:
Take-Home Teeth Whitening
Take-home teeth whitening offers the convenience of store-bought kits with the effectiveness of in-office treatments. To brighten your smile, we will provide you with everything you need, including instructions on when and how to use the products. Over the course of the next few weeks, you'll see your smile gradually get whiter and brighter before your eyes!
In-Office Teeth Whitening
In-office treatments deliver a much quicker result. In fact, one visit can brighten your teeth up to eight shades! As a result, it's ideal for patients on a time crunch, like those with a wedding or job interview rapidly approaching.
Tips for Maintaining Your Brighter Smile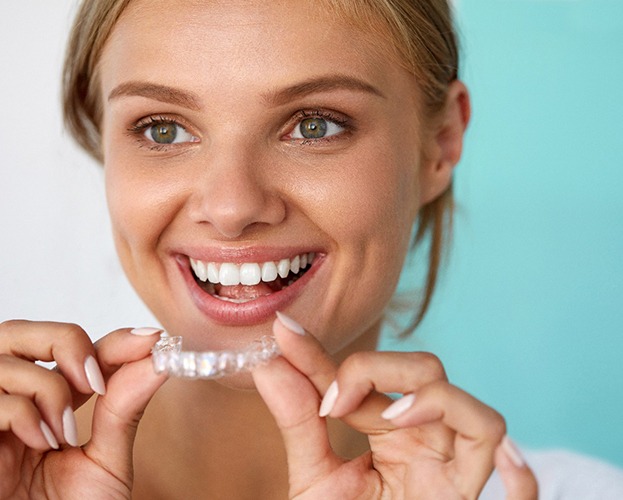 Regardless of the type of teeth whitening treatment you choose, you'll want the results to last as long as possible. To prolong the lifespan of yours, make sure to:
Brush for a full two minutes after each meal
Visit your dentist for a dental cleaning every six months
Floss and rinse with mouthwash daily
Use a straw to drink coffee, wine, and other dark-colored beverages
Eat dark-colored foods (like marinara sauce) sparingly
Avoid unhealthy dental habits, such as smoking
Keep your consumption of added sugar to a minimum