Experienced Dentist – Dudley, MA
Get to Know
Dr. Hiba Abdulsattar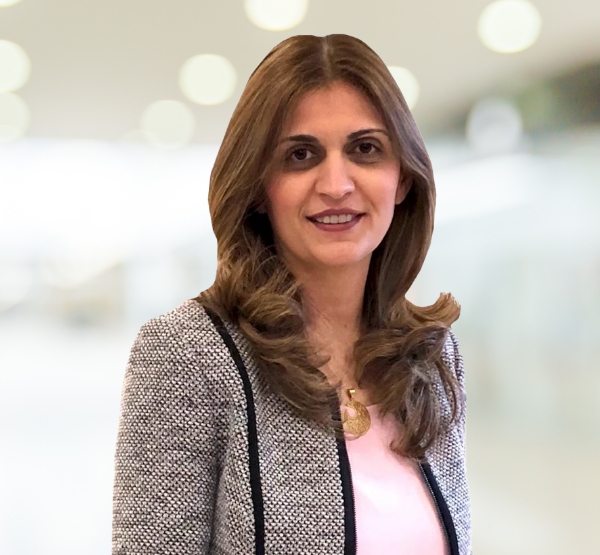 Dr. Hiba Abdulsattar is a graduate of New York University Langone Health's Advanced Education in General Dentistry program. Prior to this, she graduated from the University of Baghdad's College of Dentistry and continued on to the Advanced Standing Program at Boston University Henry M. Goldman School of Dental Medicine. During her education, Dr. Hiba received extensive training in all fields of dentistry, including but not limited to restorations, crowns and fixed bridges, extractions, root canal treatments, implant restorations, removable prosthodontic appliances, and more.
Dr. Hiba is an affiliated member of the American Dental Association and the Massachusetts Dental Society. During her career, she has built wonderful relationships with all of her patients through her warm and caring approach to treatment.
Outside of the dental office, Dr. Hiba and her husband, Dr. Kamil, enjoy spending their time with their children, exploring all that New England has to offer, and participating in fun and educational programs that their entire family can enjoy!