Preventive Dentistry – Dudley, MA
Helping Patients Become Proactive About Their Smiles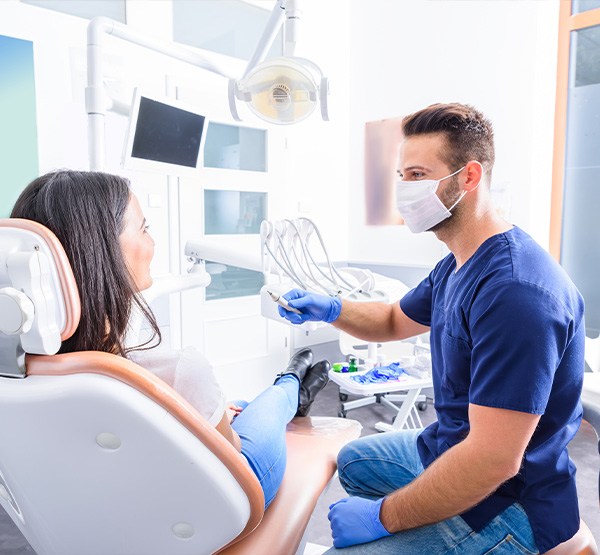 When it comes to dental health, the old adage rings true: an ounce of prevention is worth a pound of cure. If you want to keep your smile in pristine condition, then regularly visiting Dudley Family Dental is a must. Dr. Kamil, Dr. Hiba, and the rest of our team love to educate patients on how to maintain healthy smiles and make them active partners in their dental care. To learn more about keeping your smile safe, call us today to set up your next appointment for preventive dentistry in Dudley, MA!
Why Choose Dudley Family Dental for Preventive Dentistry?
High-Quality, One-on-One Dental Care
Evening Dental Appointments Available
Insurance-Friendly Dental Office
Dental Checkups & Teeth Cleanings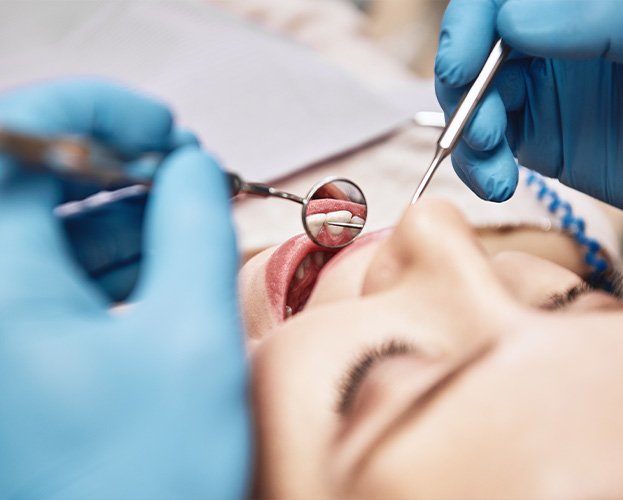 No matter how old a patient is or how many teeth they have, we recommend that everyone attend two dental checkups and cleanings each year. These appointments are a quick, easy way for our dentists to spot any warning signs of cavities, gum disease, and other oral health concerns in their initial stages. From there, we can treat them right away, saving you time and money down the line. Professional cleanings can also remove built-up plaque and tartar deposits in parts of your mouth that your toothbrush and floss can't reach.
Fluoride Treatments
Decades of research have shown that regular exposure to fluoride strengthens a person's tooth enamel and greatly decreases their risk of cavities. You can find fluoride in toothpaste, mouthwash, and often in public drinking water, but we can also apply a concentrated fluoride gel to your teeth after your routine cleaning to keep your cavity-free until your next visit. We typically recommend fluoride treatments for our younger patients, but adults can benefit from them as well.
Dental Sealants
Some patients, especially children, have difficulty cleaning the deep grooves on the chewing surfaces of the back teeth (molars and premolars). Unfortunately, these teeth are particularly vulnerable to decay, as bits of food can get trapped in the grooves. With dental sealants, we can apply a thin plastic coating to these surfaces, protecting them from food and bacteria. The application process takes only minutes, but the results can last for up to a decade.
Custom Nightguards for Teeth Grinding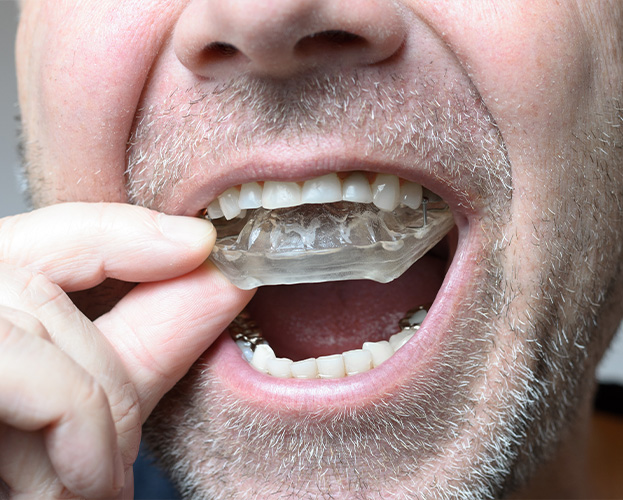 An estimated 10% of people in the U.S. clench and grind their teeth while they're sleeping. This condition is called bruxism, and common symptoms include frequently waking up with a headache or a sore jaw. Over time, teeth grinding can weaken the teeth to the point where they break! Luckily, we can help you avoid this by creating a personalized nightguard. Simply wear this tray to bed, and your teeth will be protected from harmful contact as you sleep.
Oral Cancer Screening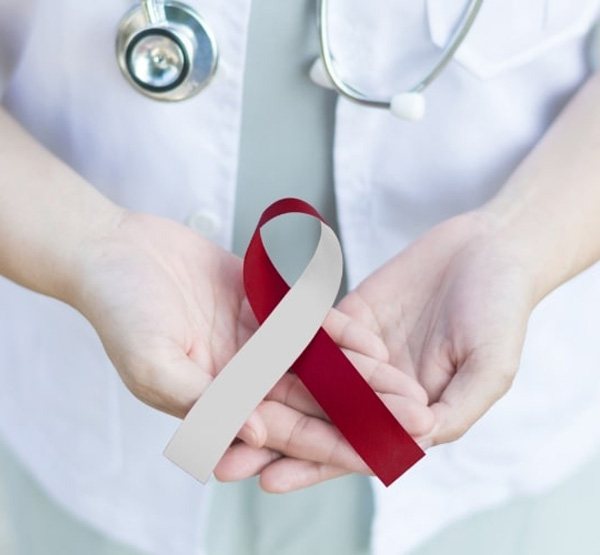 The key to successfully treating oral cancer is to detect it early, but because its symptoms are often subtle at first, many people aren't diagnosed until the disease has advanced significantly. To make sure this doesn't happen to you, we perform a quick yet thorough oral cancer screening as part of your regular checkup. We'll closely examine your mouth and the surrounding areas for any suspicious sores, lumps, or patches, and if we detect anything of concern, we'll guide you on which steps to take next.