Dental Insurance – Dudley, MA
Are You Maximizing Your Savings?
Dental insurance is supposed to help you save money on your care, and yet every year most people never maximize their insurance benefits. At Dudley Family Dental, not only do we simplify the insurance process for you, but we also make sure that you're fully aware of your available benefits and how you can make the most out of them. Read our short guide below for the basics of insurance; for additional information, call to speak to one of our team's insurance experts.
Understanding How Dental Insurance Works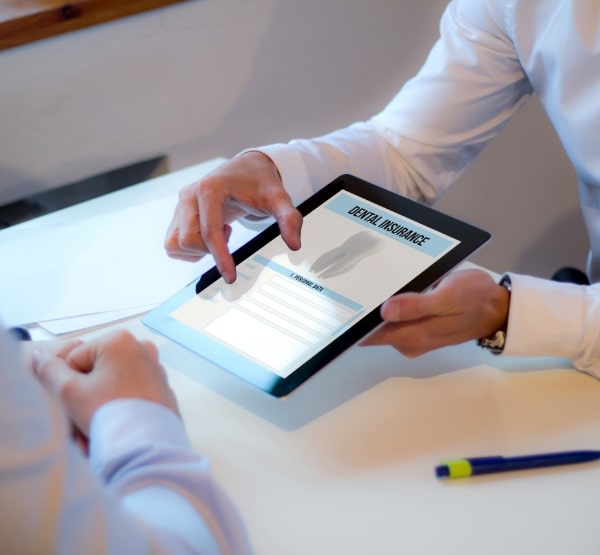 Like health insurance, dental insurance requires you to pay premiums so that you can receive a set amount of coverage for specific treatments. What makes dental insurance different is that it focuses more on preventive care like checkups, cleanings, and annual X-rays. The theory behind this structure is that it makes it easier for patients to avoid severe dental problems altogether, thus lowering the overall cost of their dental care.
What Your Dental Insurance Plan Covers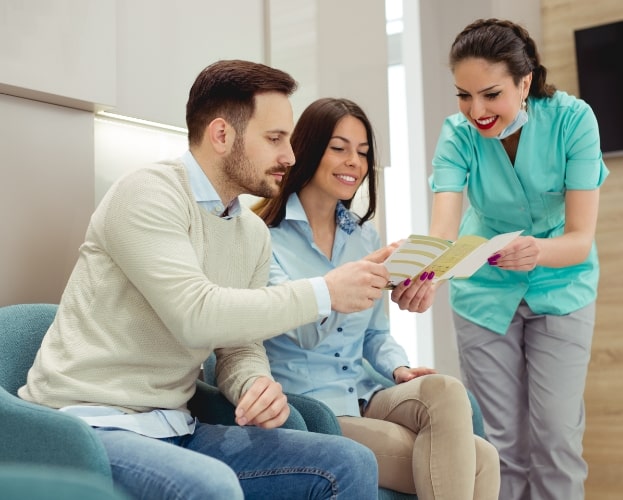 Your insurance carrier can explain what is and isn't included under your dental plan. In most cases, your plan will mostly or fully cover the cost of preventive care and offer partial coverage for restorative treatments (which can include fillings, crowns, root canal therapy, and so on). Smaller restorations get better coverage than larger restorations, which is another reason to seek care while dental problems are still small. Teeth whitening and other cosmetic treatments usually aren't included under dental insurance.
We Offer In-Network Savings & Welcome Out-of-Network Providers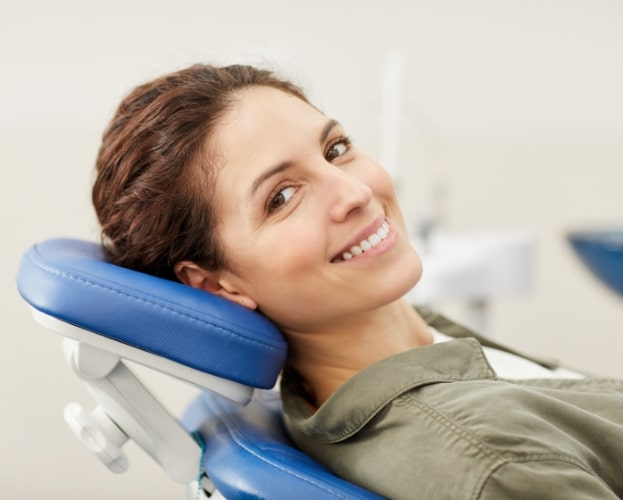 You don't need to choose a dentist that's in-network with your dental insurance provider in order to save money. Typically, in-network plans offer higher savings and make the claim-filing process easier. Our team can give you a list of our in-network providers and confirm whether your plan is accepted at our dental office. Remember that no matter what plan you have, our team will take the responsibility of filing the necessary claims so that you can enjoy your benefits to the fullest.