Restorative Dentistry – Dudley, MA
Repairing Your Injured Pearly Whites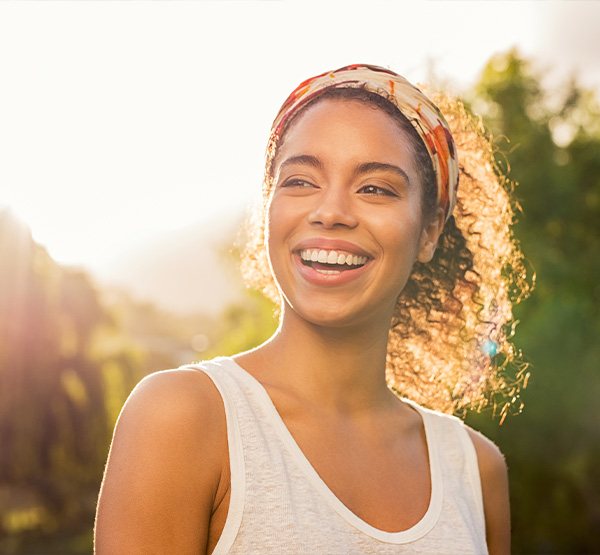 Despite your best efforts, your teeth may still have suffered from decay, injury, or natural wear and tear over the years. If one or more of your teeth needs a healing touch, then our Dudley Family Dental team is here to help. Using the latest technology and lifelike materials, we can create dental restorations that look and feel like new. And, if your teeth need more extensive treatment, we can provide expert root canal therapy and tooth extractions. If you're ready for us to start repairing your injured pearly whites, give us a call today for restorative dentistry in Dudley, MA!
Why Choose Dudley Family Dental for Restorative Dentistry?
Evening Dental Appointments Available
Dental Insurance Accepted & In-House Financing Offered
In-House Endodontist Performs Safe, Comfortable Root Canals
Tooth-Colored Fillings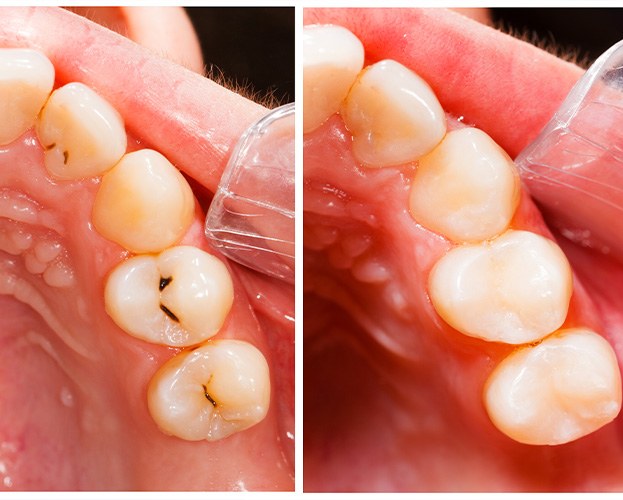 Traditionally, dentists treated tooth decay with fillings made of silver amalgam. Not only were these fillings not particularly pleasing to the eye, but they resulted in a weaker tooth structure over time. Modern dentistry has led to a healthier and more natural-looking solution – tooth-colored fillings. Made from composite resin that we can custom-shade to your enamel, tooth-colored fillings blend in with your smile and preserve your remaining tooth structure for many years to come.
Dental Crowns
Dental crowns are quite a versatile treatment. With these tooth-shaped caps, we can repair a severely decayed tooth, hold the pieces of a broken tooth together, and ultimately prevent a vulnerable tooth form sustaining even further damage. Like fillings, dental crowns have traditionally been made from metals, but technology has come a long way since then. We can provide crowns made from porcelain, ensuring they deliver seamless yet durable smile repair.
Root Canal Therapy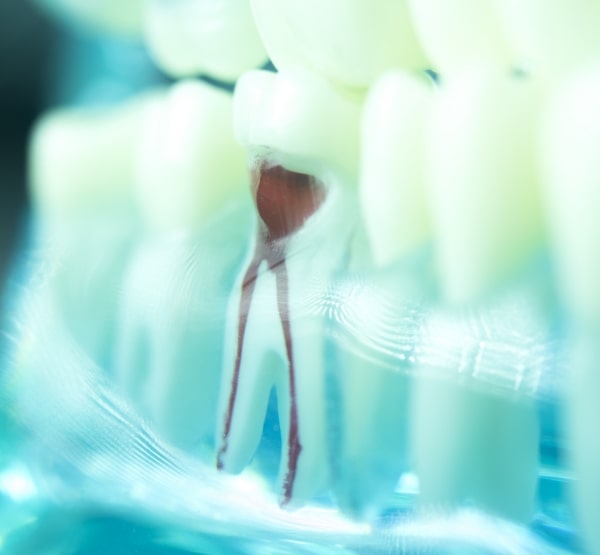 If you're experiencing extreme, persistent pain or sensitivity in a single tooth, it often means the tooth's inner part (called the pulp) is infected. Since the tooth's nerves are in the pulp, it's no wonder it results in serious pain! Our in-house endodontist (root canal specialist), Dr. Natalie Shlosman, can relieve your pain and treat the infection with root canal therapy. We'll remove the damaged pulp, sanitize the inside of the tooth, fill it up with synthetic material, and protect the tooth with a crown. Despite the procedure's scary reputation, most patients report little to no discomfort during and after their root canal!
Tooth Extractions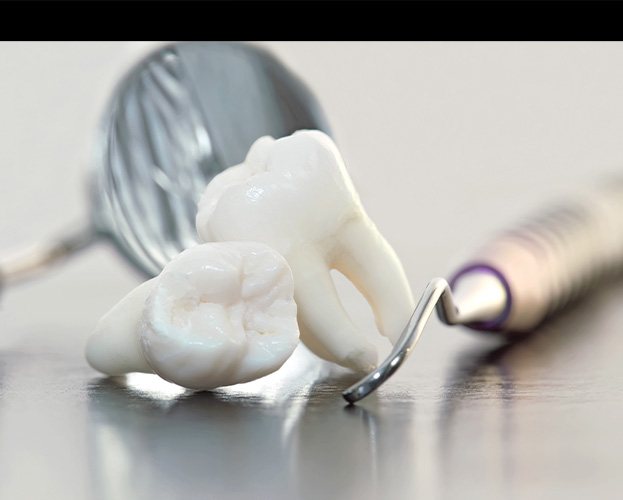 Our goal is always to help patients keep their natural teeth for life, but in cases of extreme decay or damage, the healthiest thing to do for your smile may be to remove a tooth. If we determine that a tooth extraction is in your best interest, rest assured that we'll use enough local anesthetic to make your procedure virtually painless.