Advanced Dental Services & Technology – Dudley, MA
Discover What Modern Dentistry Has to Offer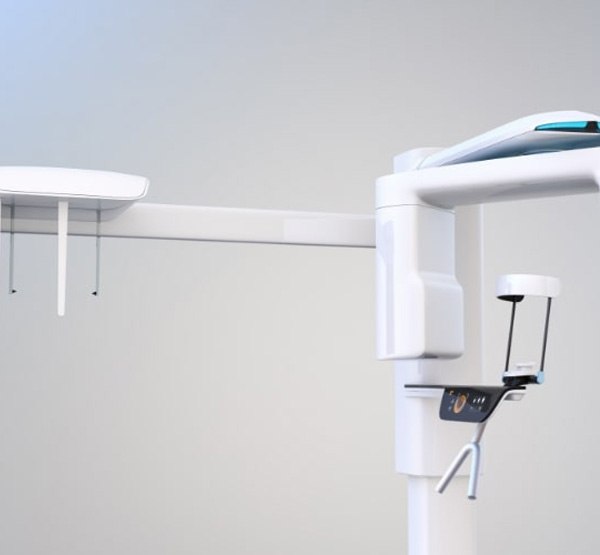 Where you once had to rely on the word of your dentist to understand what's going on in your mouth, modern technology now lets you see the problem for yourself. Where you were once left waiting for X-rays to develop, now the images are available right away. Dental technology keeps marching forward, and our experts at Dudley Family Dental march right along with it. When you call our dental office for an appointment, you can rest assured that you'll be receiving state of the art care.
Digital X-Rays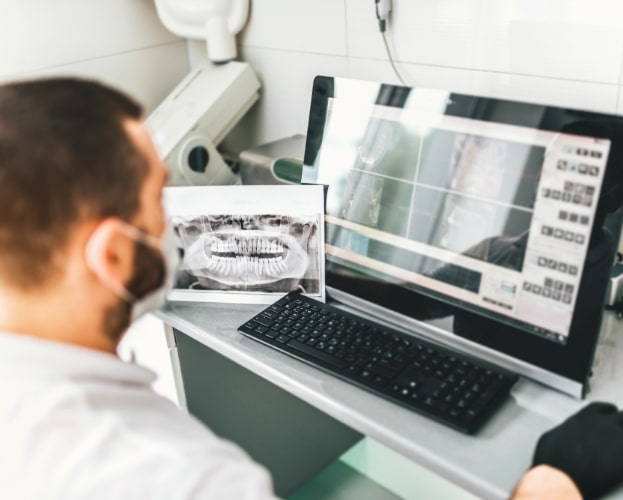 Dentists started regularly using X-rays in the 1950s. Back then, patients were exposed to high amounts of radiation and had to wait while the images were developed in a dark room filled with toxic chemicals. Today, digital dental X-rays have cut down radiation exposure by as much as 90 percent, and the images can safely be made available for viewing right away. We depend on our digital X-rays to show us underlying cavities and other problems that we wouldn't be able to see just by looking at the structures above your gums.
Intraoral Camera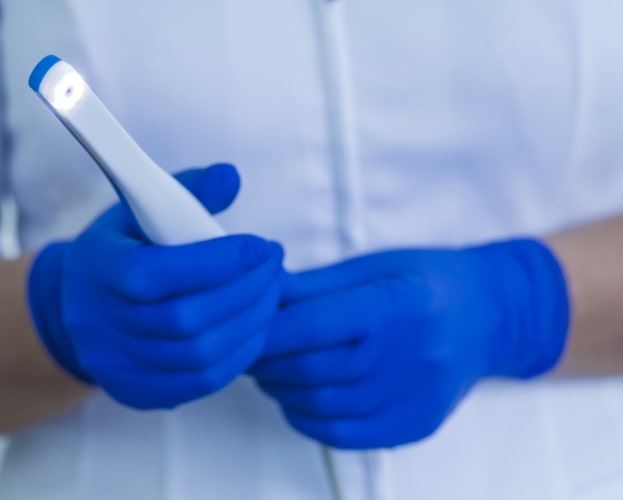 When we talk to our patients about their dental needs, it helps to have something we can point to while we're explaining existing problems. An intraoral camera is the size of a pen and can take pictures of the parts of your mouth that would be difficult to see normally. You will have a chance to see exactly what is going on with your teeth and gums before making any decisions about your care.
Digital Impression System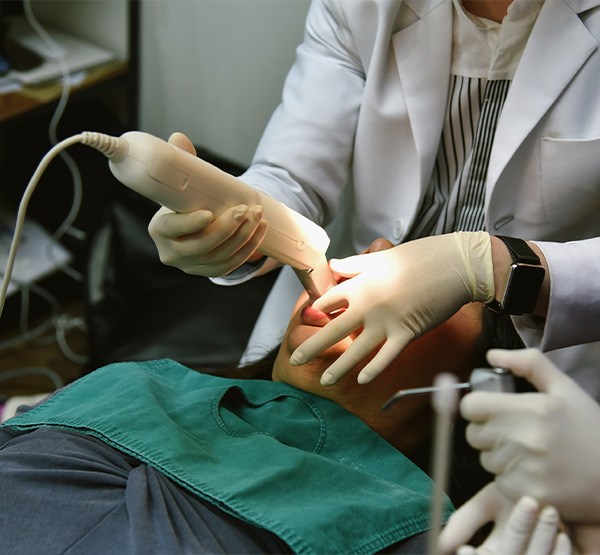 Dental crowns and other restorations need to be individually designed so that they fit in your mouth with your natural teeth. Thankfully, we no longer have to rely on uncomfortable molds or bad-tasting putty to take impressions. Instead, we can scan your mouth and digitally capture all the information we need. This saves a lot of time, and it's also much more accurate, meaning there's less chance that we'll need to redo the impression later.